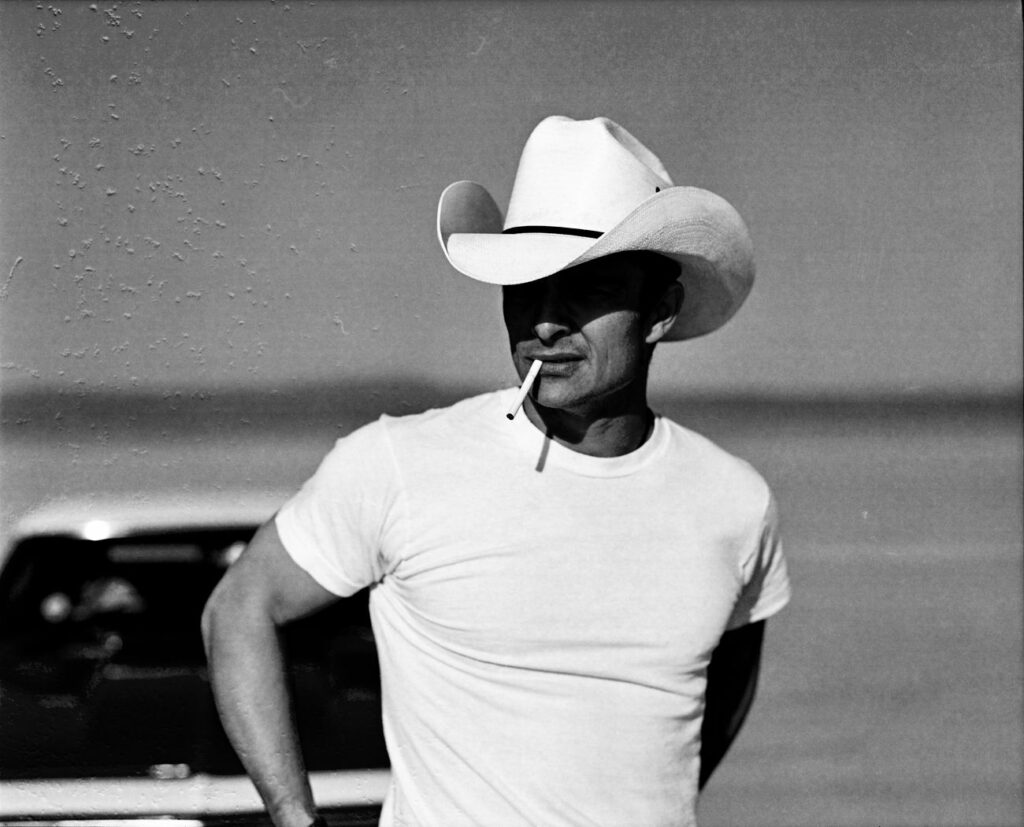 Hallyday was born in Boulogne-Billancourt and is the son of the French singers Johnny Hallyday and Sylvie Vartan. David Hallyday is a first cousin of actor Michael Vartan. He is the older half-brother of actress Laura Smet.
Hallyday is most known for writing music for others, including a collaboration with his father on the 1999 album Sang pour sang.
He appeared in the teenage comedy He's My Girl (1987), also performing its title theme song. « He's My Girl » reached #79 on the U.S. Billboard Hot 100 and #72 on Cash Box. His 1991 album Rock 'n' Heart spawned a bigger hit, « Ooh La La », which reached #51 on the Hot 100.

2023 Ale de Basseville