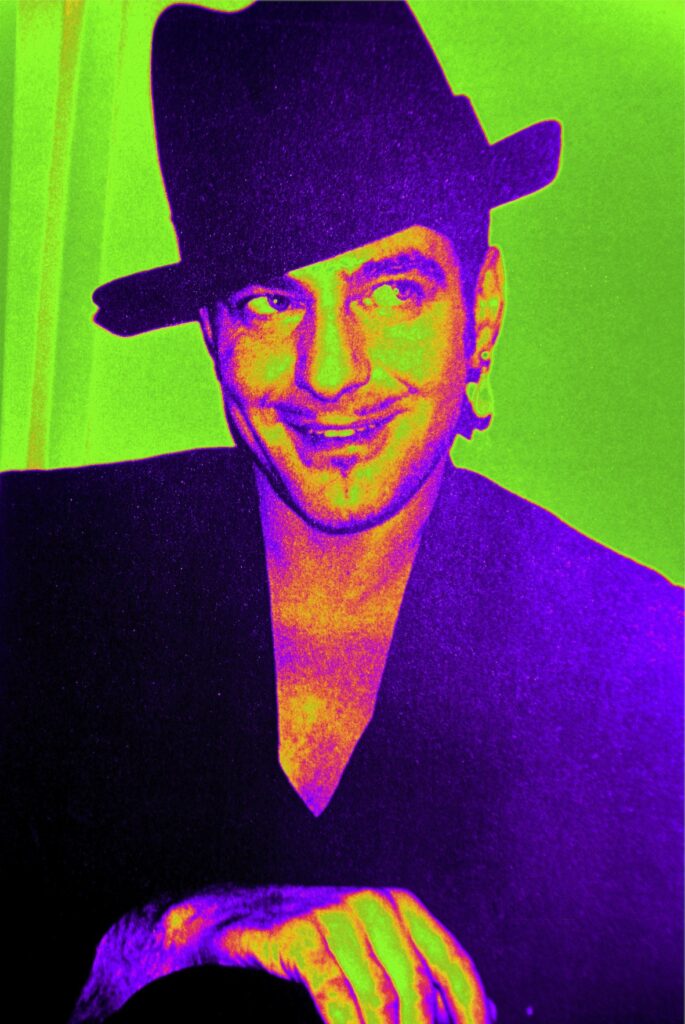 John Charles Galliano, (born 28 November 1960) is a Gibraltarian-Spanish fashion designer. He was the creative director of his eponymous label John Galliano and French fashion houses Givenchy and Dior. Since 2014, Galliano has been the creative director of Paris-based fashion house Maison Margiela. Galliano has been named British Designer of the Year four times. In a 2004 poll for the BBC, he was named the fifth most influential person in British culture
In October 1996, LVMH moved Galliano to Christian Dior, replacing Italian designer Gianfranco Ferré.At Dior, Galliano received widespread critical acclaim for his Haute Couture and ready-to-wear collections, for the whole duration of his tenure there. Galliano designed the chinoiserie chartreuse gown worn by Nicole Kidman at the 69th Academy Awards in 1997. In 2010, Galliano identified his love of theatre and femininity as central to his creations; he said « my role is to seduce », and credited Standard Oil heiress Millicent Rogers as an influence.
Anti-semitic incident and firing: In December 2010, a drunken Galliano insulted a group of Italian women in Paris with anti-semitic slurs, which was caught on camera. The video resurfaced in February 2011, just before Paris Fashion Week Autumn/Winter 2011/2012. Facing public and legal scrutiny, he was fired from his role as creative director at Dior.

2023 Ale de Basseville