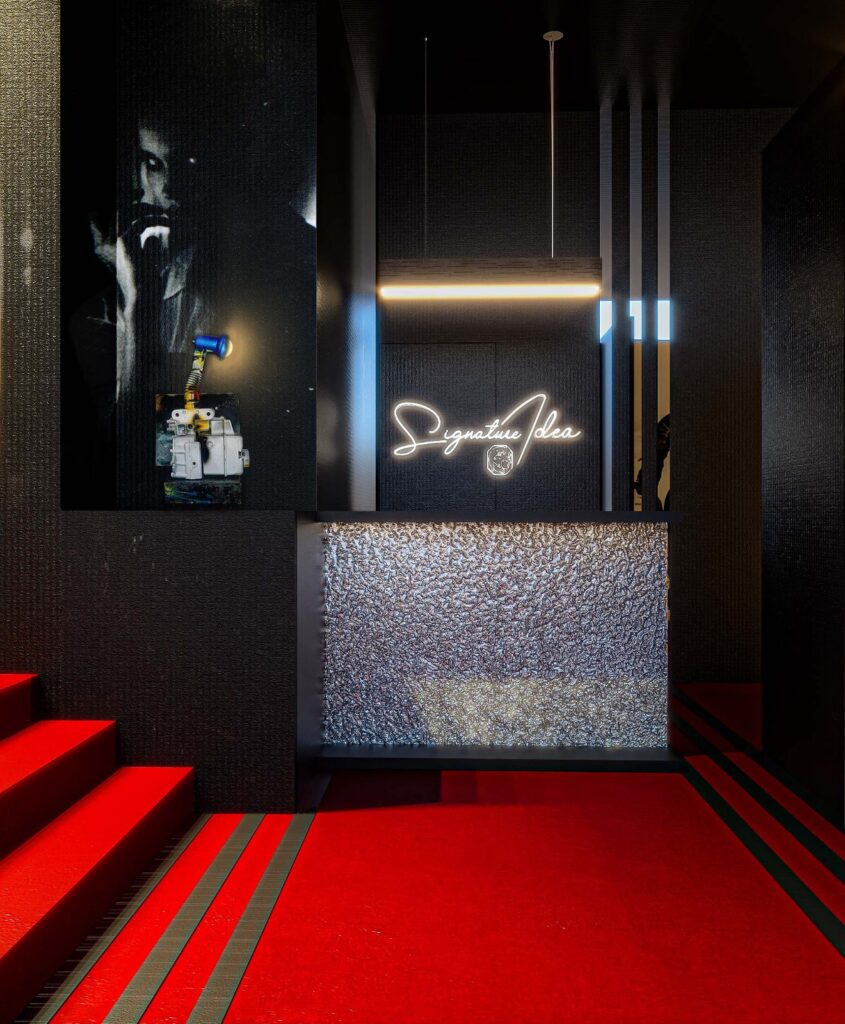 A new wave of Architecture and Art Design entirely for you.
Meet us to finally create your own world respecting the mother land.
We will be with you in each step of your construction, providing a whole range of opportunities. We are the bridge to conceptualize your dream space's.
3-Dimensional and virtual vision to represent and challenge your future living/working/business space in agreement with new regulations for a new earth. Our team is a fusion of multidisciplinary fields that mix Art , Design , Architecture, Finance and Technical knowledge to create spaces that are of high quality, innovative and unique.

2023 Ale de Basseville