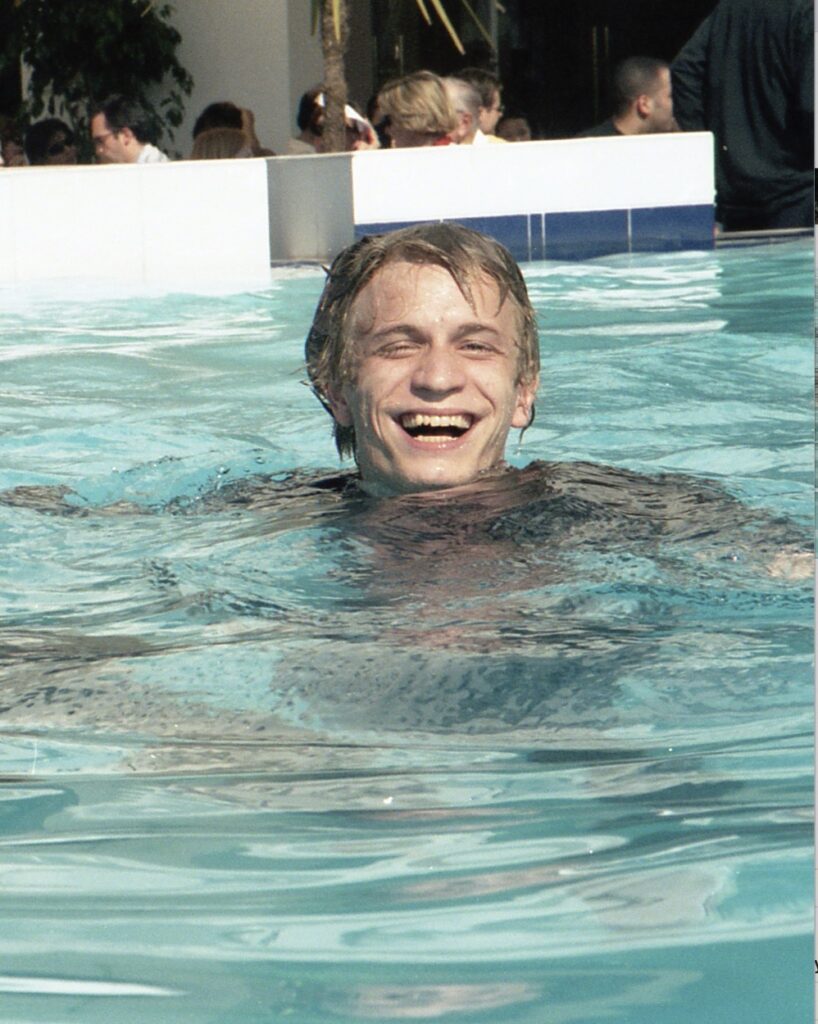 Born in Belgium to osteopathic parents, Jérémie Renier turned to art very early on: as a child, he alternated between juggling and acrobatics courses and film shoots with his father's super-eight camera. The young actor manages to land a first real role in 1992 in the sketch film The Seven Deadly Sins, signed Beatriz Flores.
But it is above all thanks to his collaboration with the brothers Luc and Jean-Pierre Dardenne that he is discovered by the general public. For them, he will play Igor, a teenage apprentice mechanic in The Promise in 1996, an immature young father in The Child, crowned Palme d'or at Cannes in 2005, or Claudy, a target to be killed, in The Silence of Lorna, in 2008. We then find him under the direction of renowned filmmakers: for François Ozon, he starred in the youth drama Les Amants Criminels (1999) and Potiche (2010) with Catherine Deneuve and Gérard Depardieu, collaborated with Olivier Assayas on L'Heure d'été (2008), played for Laetitia Masson in the detective film Coupable (2008) and tried his hand at Bertrand Bonello's cinema in Le Pornographe (2001).
Able to make the splits between comic or dramatic registers and to alternate light roles with harder ones, the actor seduces most of the time by the psychology of his characters. In 2011, the retro and offbeat comedy The Adventures of Philibert, captain virgin did not convince the public. The actor then reconnects with the Dardenne brothers for Le Gamin au vélo. The following year, he appeared in the credits of the fantastic film The Vintner's Luck then in the French drama Possessions which was freely inspired by a news item. But the year 2012 is also marked by the best interpretation of the actor in his career: Jérémie Rénier is indeed masterful in the skin of the famous popular singer Claude François in Cloclo, a flamboyant and complex work by director Florent-Emilio Siri. After this success, we see him on the poster for Elefante Blanco, or Saint Laurent by Bertrand Bonello in 2014.

2023 Ale de Basseville