Meet the photographer who shot Melania Trump naked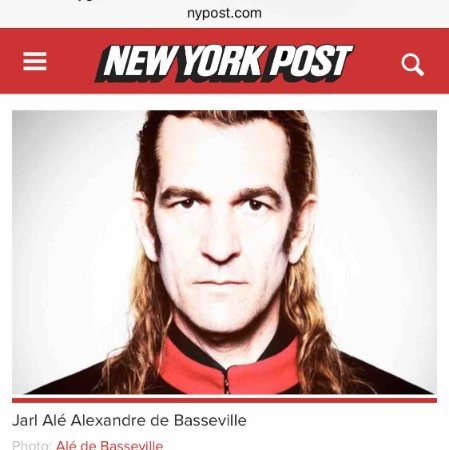 The fashion photographer who shot nude pictures of Melania Trump calls himself the "Prince of Normandy" and claims that he is related to the first king of Norway and is a direct descendant of Vikings and that he apprenticed with Andy Warhol.
Jarl Alé Alexandre de Basseville, as he likes to be known — "jarl" is Norwegian for earl — was also romantically linked to Hollywood royalty, with a brief marriage to Charlie Chaplin's granddaughter.
De Basseville, 46, also ran for a seat in the European Parliament in 2014, promising to make English the official "second language" and taking the continent into what he called a new golden age.
"I want to change Europe the way my family ruled it for 1,000 years," he told The Post last week.
The Paris-based artist and philosopher has shot everything from Dior perfume ads to actresses Rosanna Arquette and Diane Kruger. He said he spent two years working with Warhol as a teen.
His relationship with model/actress Kiera Chaplin lasted several years but soured when he pleaded guilty in 2007 to money laundering and buying ecstasy. He claimed to be a victim and returned to France after serving time in federal prison.
Now he devotes most of his time to politics and denouncing the evils of the fashion world.
"I am completely against this world, and I don't understand why the girls f- -k with old guys to afford a Chanel, Louis Vuitton and Hermès bags," he said. "The fashion industry has become the biggest pimp ever."
His memoir/"manifesto," "Mon Devoir" ("My Duty"), was published in French last year. English translations are coming soon, he said.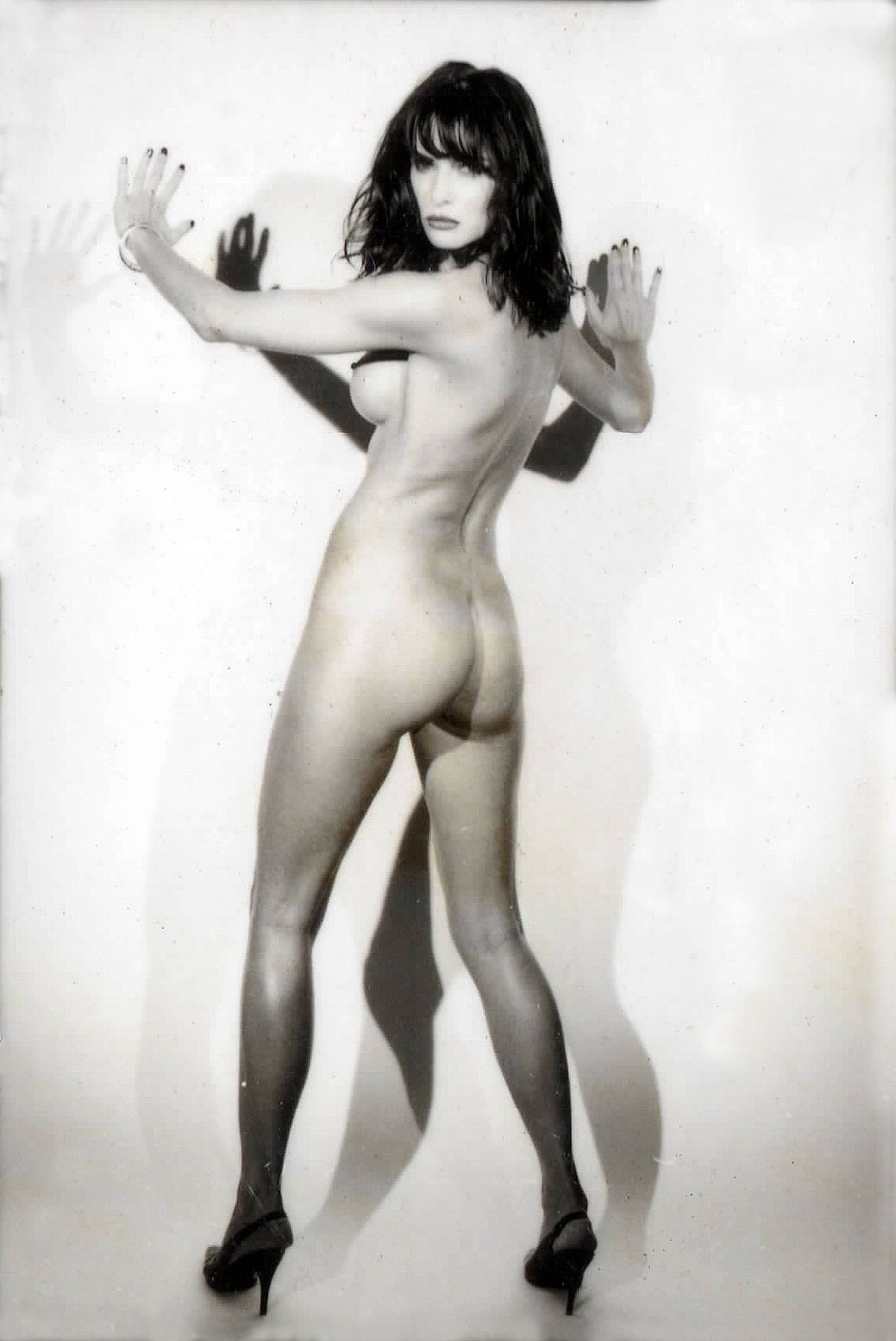 The New York Post Article Link:
https://nypost.com/2016/07/30/meet-the-photographer-who-shot-melania-trump-naked/

2023 Ale de Basseville