Naked Pictures of Donald Trump's Wife Published by N.Y. Post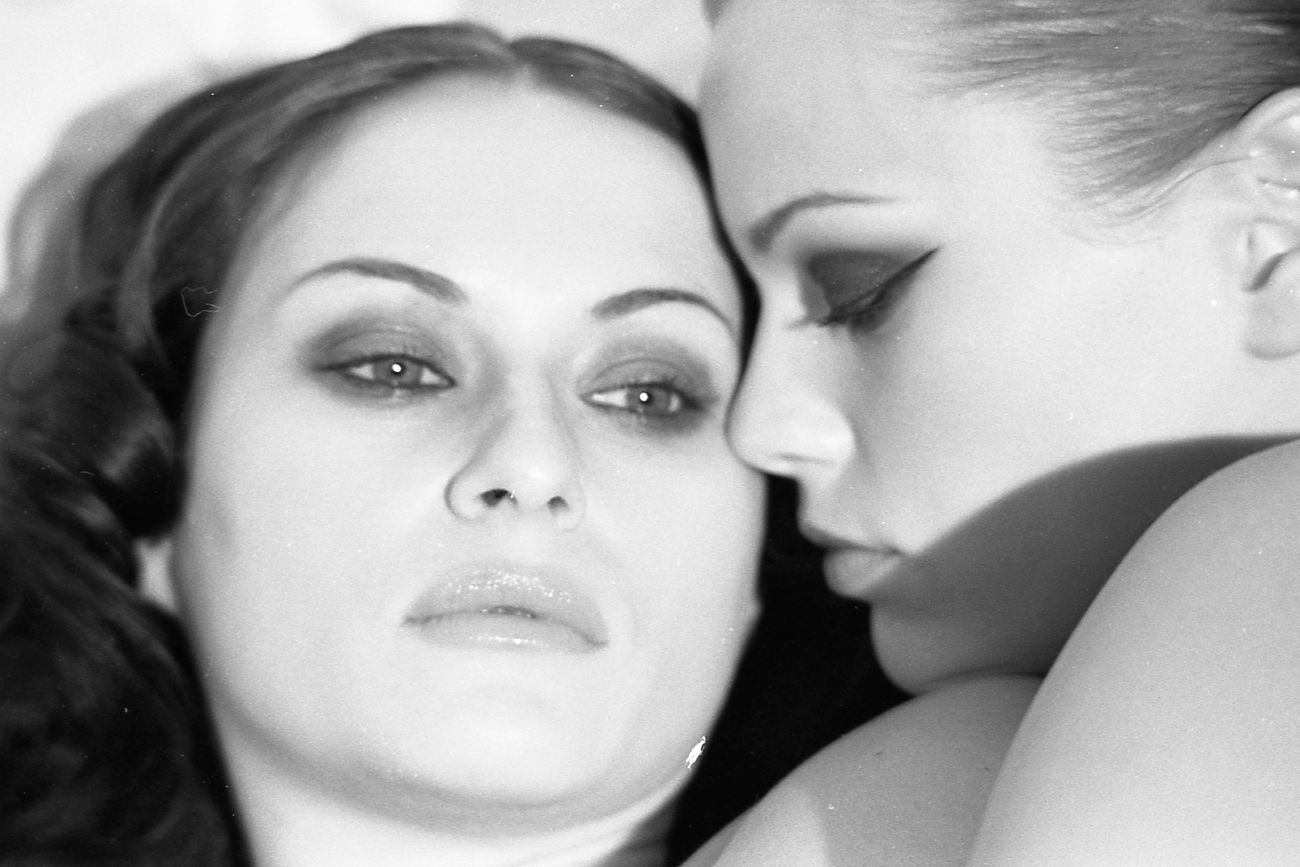 The New York Post published nude photographs Sunday of Melania Trump, wife of billionaire developer and Republican presidential candidate Donald Trump, that were taken in the 1990s.
The photos were taken during a 1995 modelling session in Manhattan and were published by defunct French men's magazine Max, the tabloid reported.
"This was a picture taken for a European magazine prior to my knowing Melania. In Europe, pictures like this are very fashionable and common," Donald Trump told the Post.
The Slovenia-born model was 25 when the photos were taken and was working under the name Melania K when she posed for French photographer Ale de Basseville.
"Melania was super-great and a fantastic personality and she was very kind with me," De Basseville told the tabloid.
The modelling session took place shortly after Melania arrived in the Big Apple and three years before she met Trump at a New York Fashion Week party.
"Melania was one of the most successful models and she did many photo shoots, including for covers and major magazines," Donald Trump said.
The former model, who is now 46, and the billionaire real estate developer were married in 2005 at his Mar-a-Lago resort in Palm Beach, Florida. EFE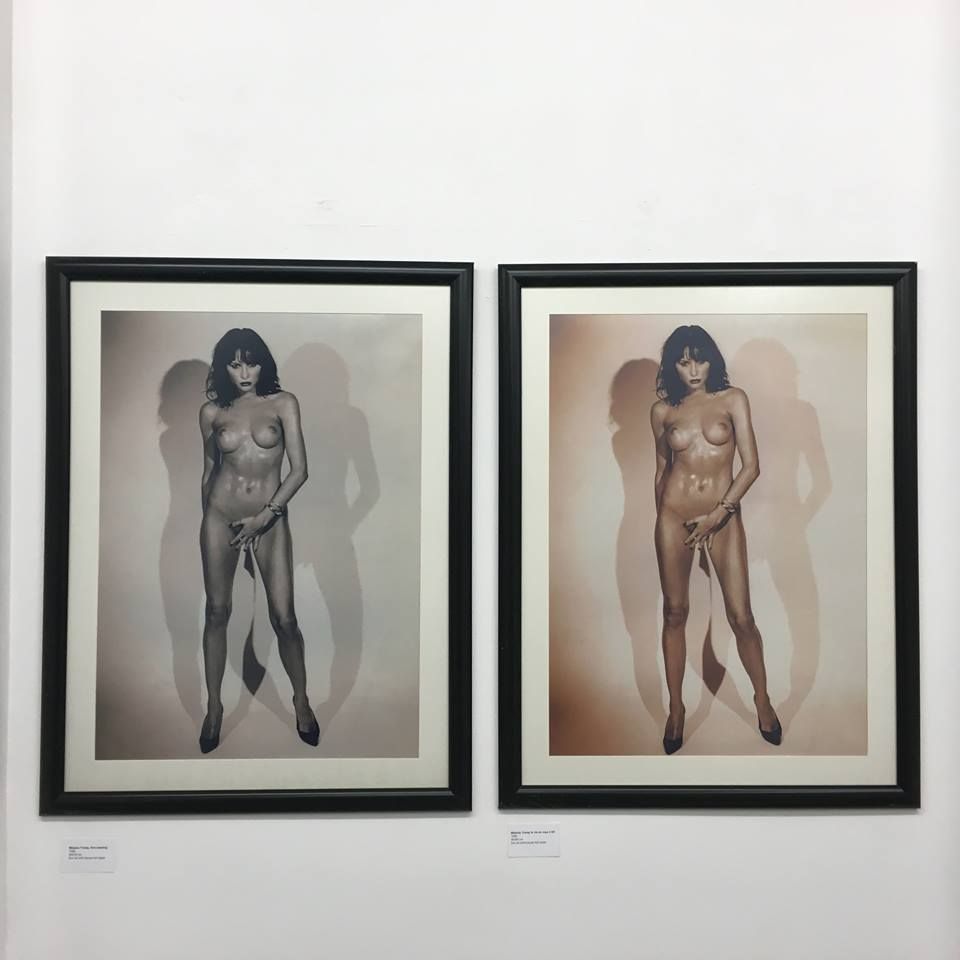 2023 Ale de Basseville