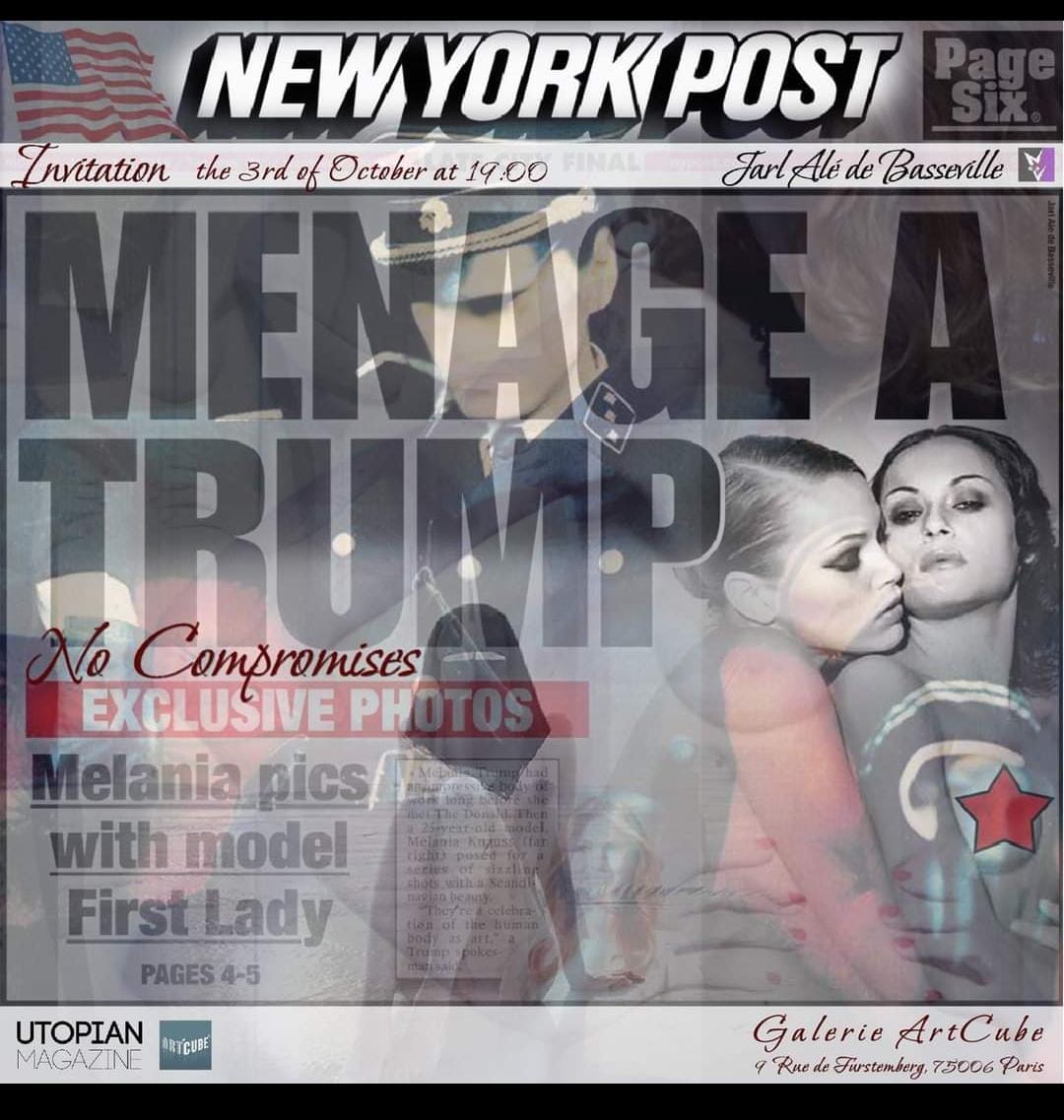 exhibition « No compromises » in the Artcube Gallery in Saint Germain des Près – Paris
Continue Reading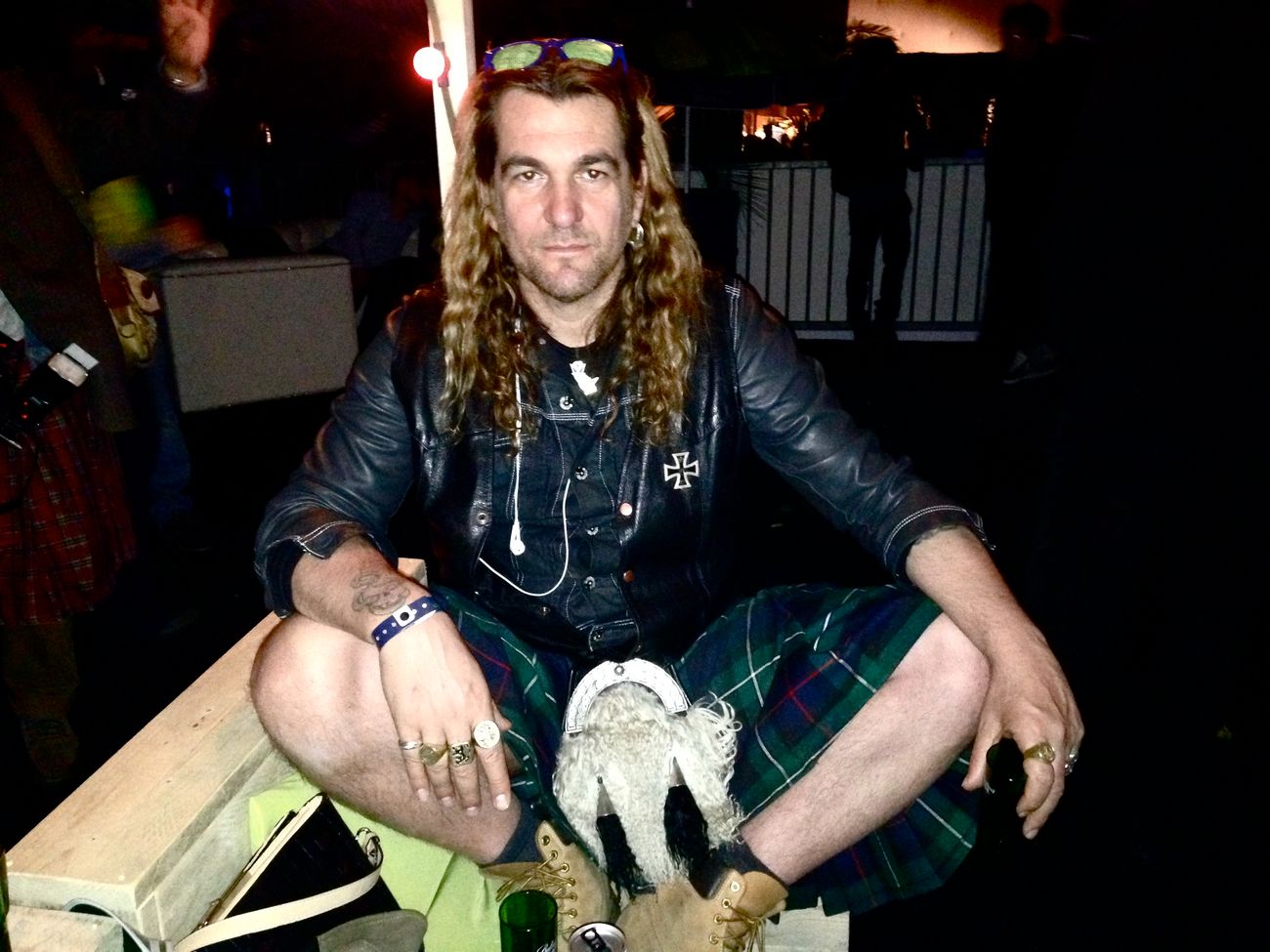 The gallery Sabrina Raffaghello Contemporary Art Presents during the Milan Fashion week the finest exhibition in Italy of the Artist Photographer Jarl Alexandre Ale de Basseville.
Continue Reading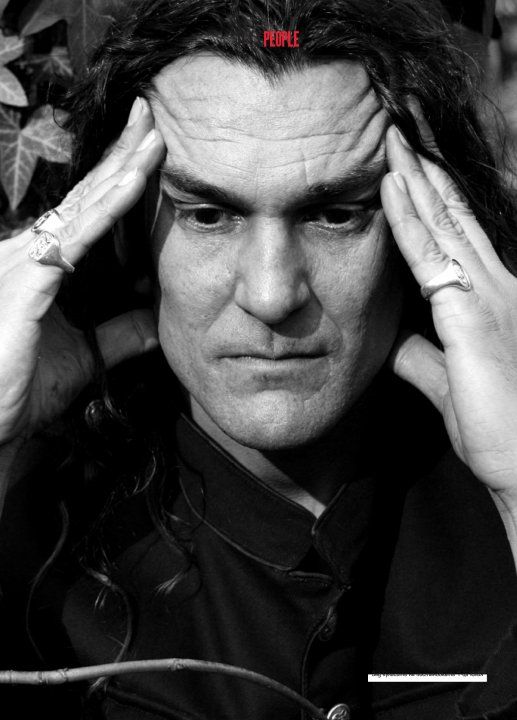 His dream is possible–to let Europeans aspire to economic and cultural freedom that will enhance their lives, talents, and families, and lead to those dreams of success, happiness and well-being.
Continue Reading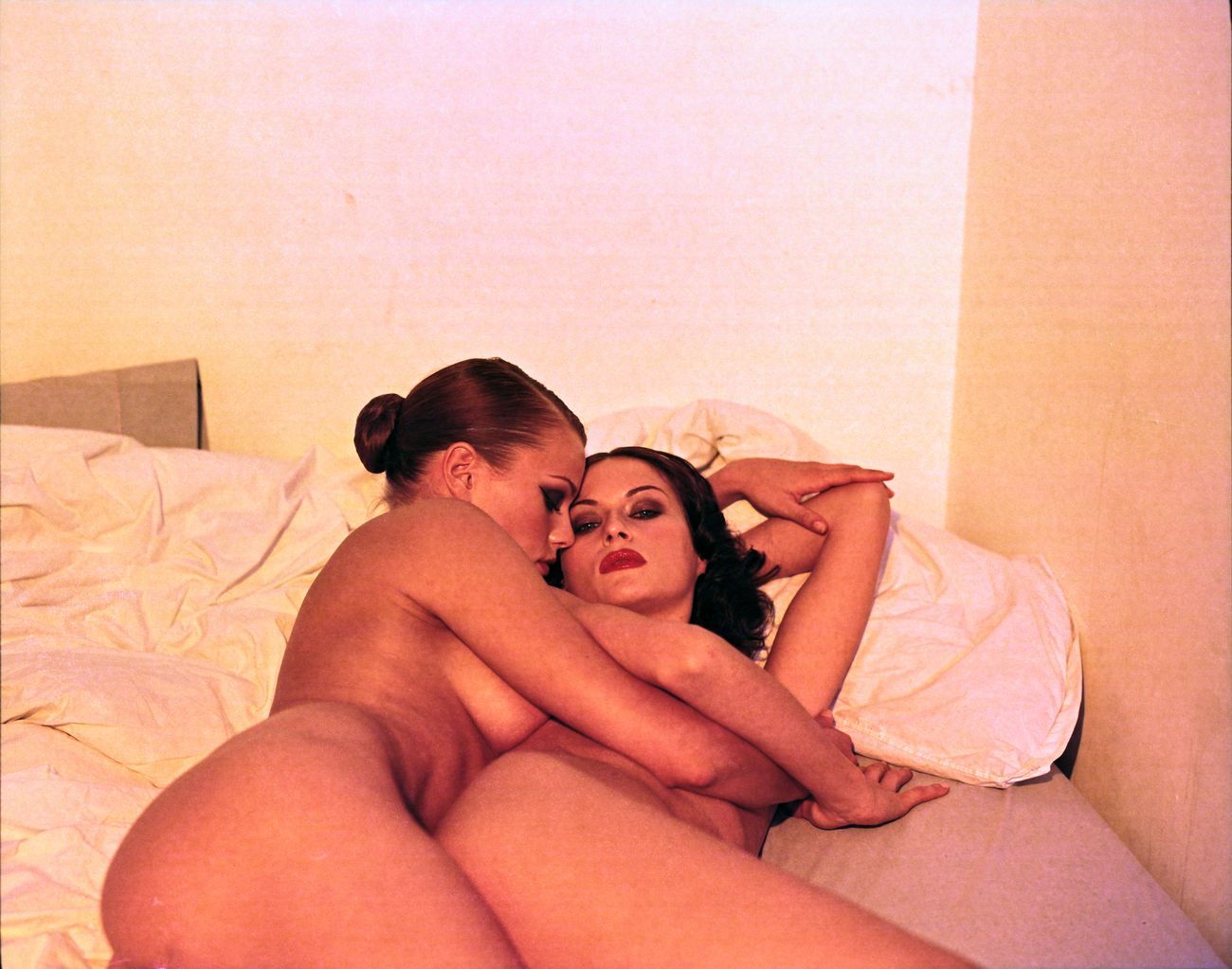 Here's the nation's would-be first lady — and right beside her, a second lady.
Three years before she met husband Donald Trump, Melania Trump was snapped in a nude frolic with another female model, bombshell photos obtained exclusively by The Post sho
Continue Reading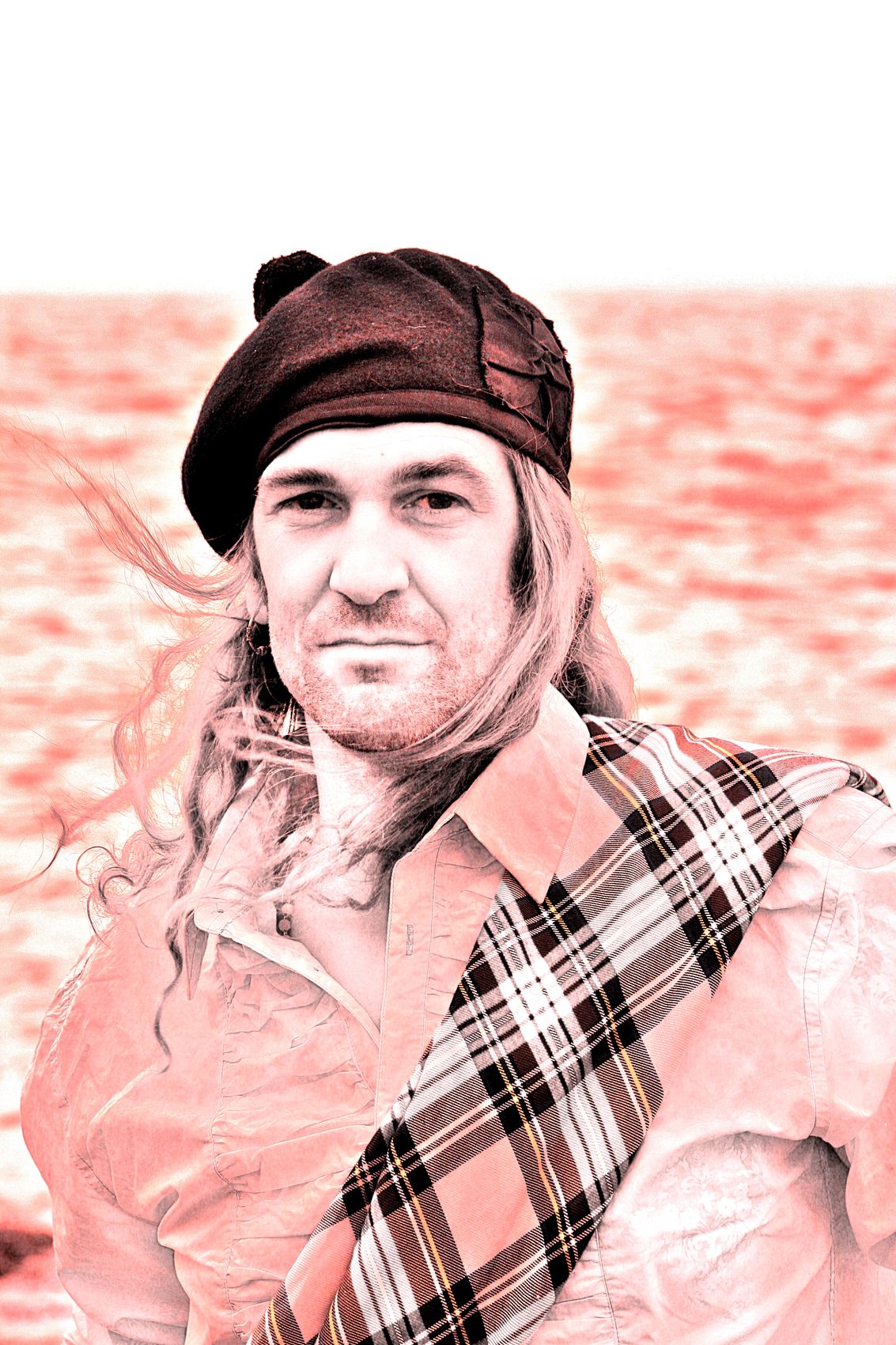 Count Prince Jarl Alexandre Alé Basseville, descendant of the first King Harald of Norway, was born in Bordeaux on 8 July 1970, in the land of Aliénor of Aquitaine. He is one of the last direct descendants of the lineage of Viking and Norman kings. Born into the oil industry, he is passionate about business and has a strong relationship with royal families and corporate oil leaders in the Middle East. Through his great grandfather who created the first trading […]
Continue Reading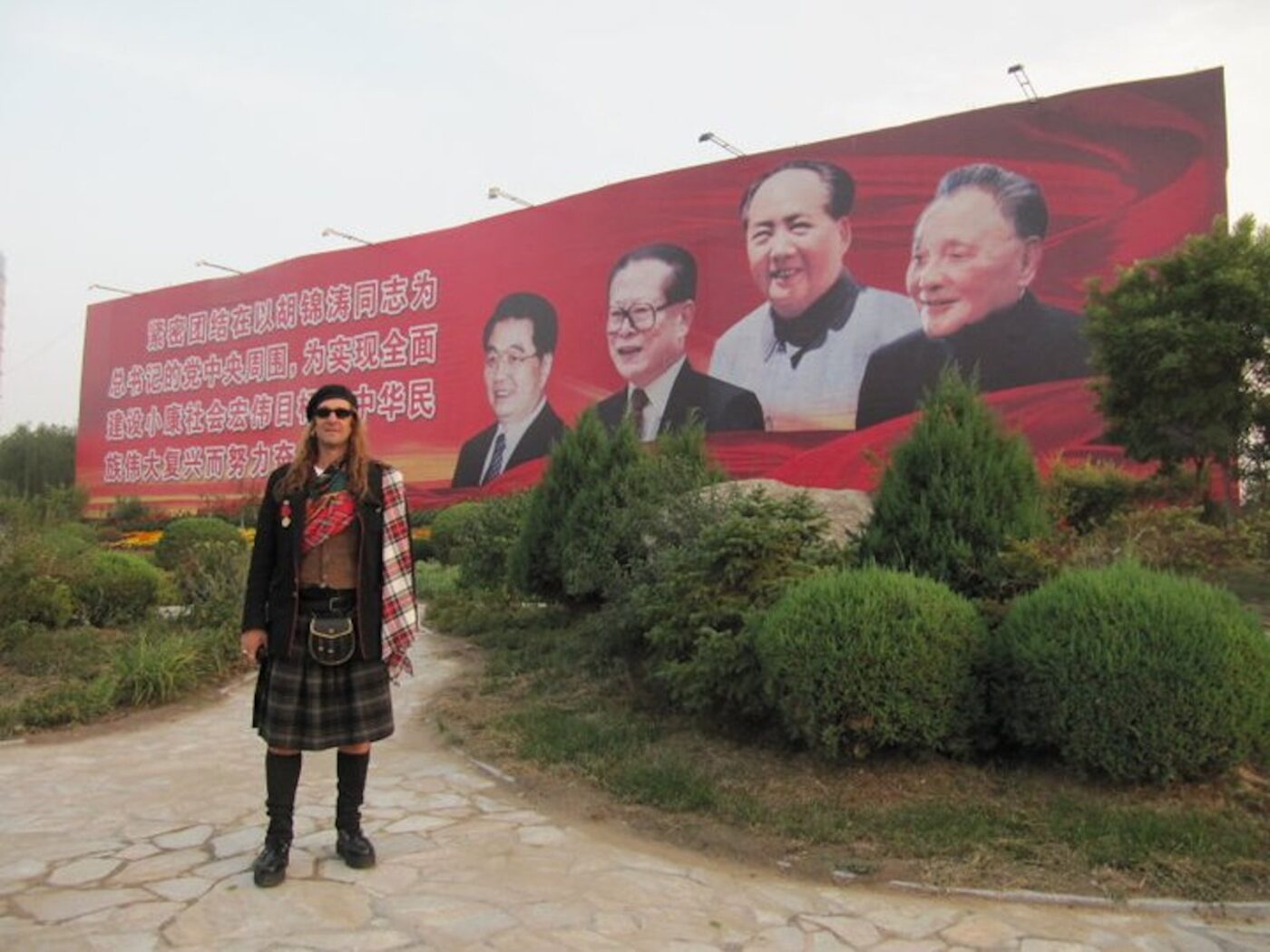 Invited by the Chinese Official authorities the Artist Alexandre Ale de Basseville has been performing two happenings painting live in front of the Chinese press and public . Granted by a great success over his creativity he is recognized as a leader of the intemporal art over there.
Continue Reading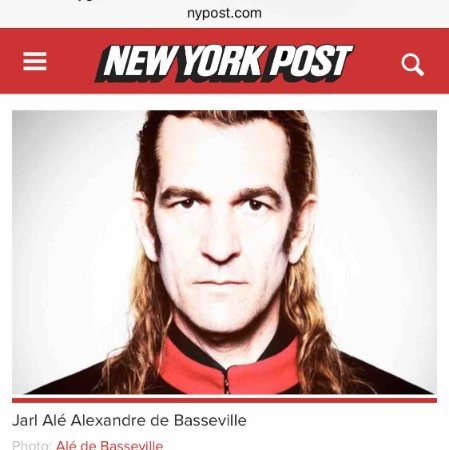 The fashion photographer who shot nude pictures of Melania Trump, Jarl Alé Alexandre de Basseville, as he likes to be known — "jarl" is Norwegian for earl — was also romantically linked to Hollywood royalty, with a brief marriage to Charlie Chaplin's granddaughter.
Continue Reading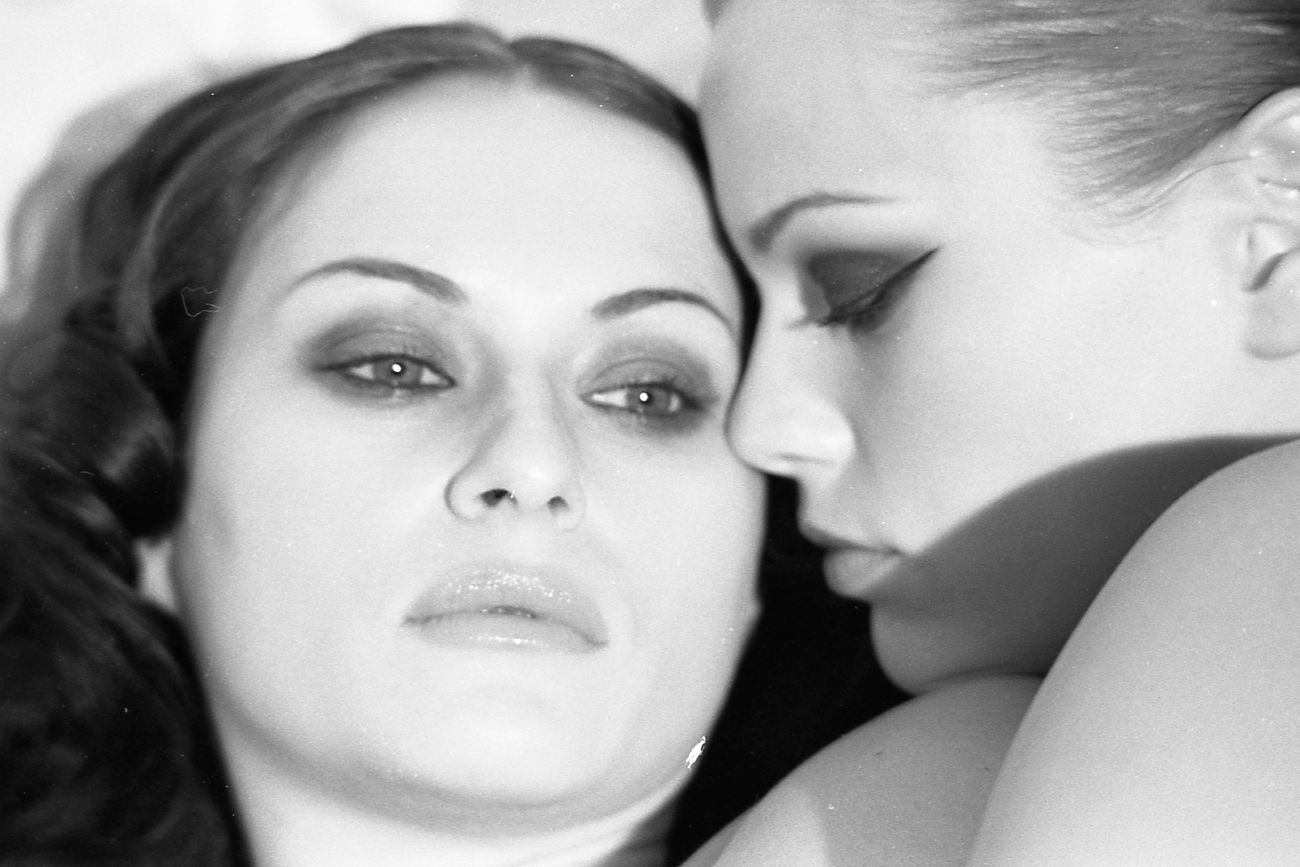 The Slovenia-born model was 25 when the photos were taken and was working under the name Melania K when she posed for French photographer Ale de Basseville.
Continue Reading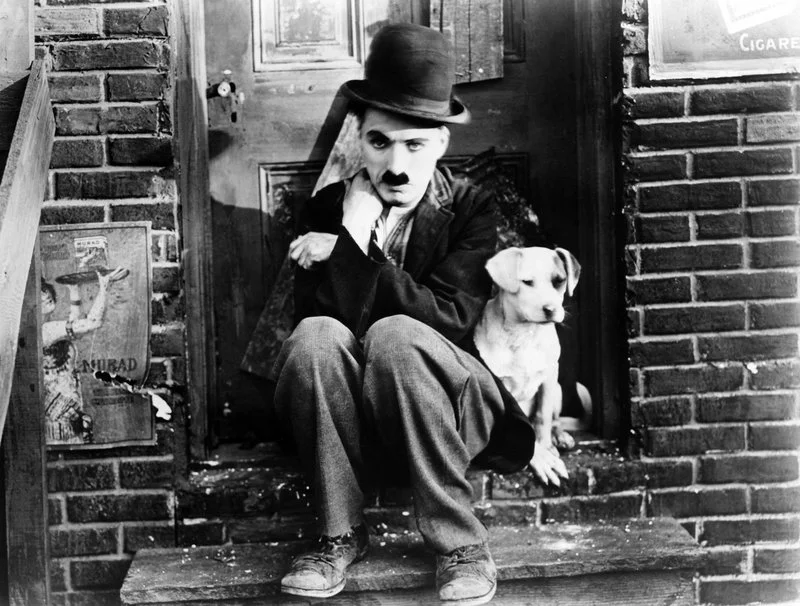 Documentary film Charlie Chaplin: A Family Tribute produced by Jarl Ale de Basseville to reveal the true "vagabond tales" of Charlie Chaplin's life, loves, works, trials and tribulations.
Continue Reading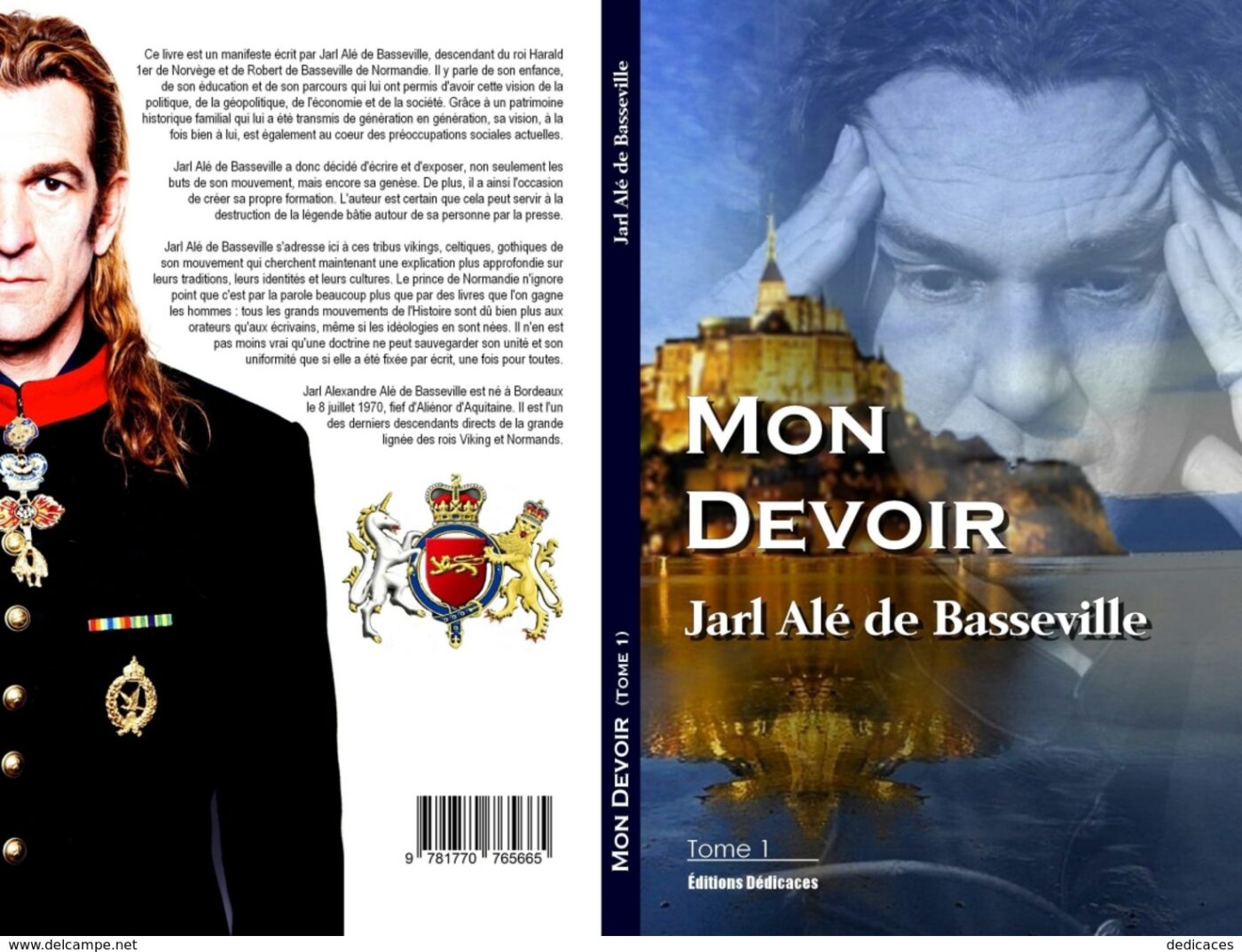 This book is his will (or maybe the last will not even writing by his ancestors) by Jarl Ale of Basseville, direct descendant from king Harald I of Scandinavia and famous the Jarl Robert of Basseville of Normandy.He speaks about his childhood of his education and about his route which allowed him to have this vision of the politics, the geopolitics, the economy and the world today through his family historical heritage which has been transmitted from generation to generation.He bring to us his own vision, and he considers…
Continue Reading

2023 Ale de Basseville